AfReSlide
AfReSlide
Landslides in Equatorial Africa: Identifying culturally, technically and economically feasible resilience strategies
AfReSlide (2013-2018) is a scientific project funded by the Belgian Federal Scientific Policy (Belspo), as part of the Belgian Research Action through Interdisciplinary Networks (BRAIN-be).
All the abstracts of our publications are online! Check them out here!
Find our Policy Briefs here!
Find the posters on 'living with landslides' here!
---
Recent News (Februari 2018):
Succesfull week of dissemination in Uganda!
A conference was organized in Kampala, at national level. It was attended by the minister of disasters and refugees, several members of the Office of the Prime Minister, representatives of civil society and NGO's as well as researchers from Uganda, Belgium and Cameroon.
Several workshops were held at local levels, including one at Mountains of the Moon University and one in Bundibugyo and one in Kasese. These workshops were attended by district authorities, local researchers and students, as well as community members and geo-observers.
During the conference and the workshops, more than 300 policy briefs and 400 posters on 'living with landslides' were distributed. These posters were translated in Lukonzo, Lubwissi and Lutoro, the three main languages in the Ruwenzori region.
---
Previous News (August 2017):
NEW : The Newsletter of September 2017 is published! Check it out here!
A (last?) fieldwork is ongoing in the Bamboutos in Cameroon! Midas Baert, masterstudent at the University of Leuven, is doing research for his masterthesis, investigating which factors influence whether farmers want to relocate in the Bamboutos. This research fits into the socio-economic analysis of DRR strategies at household level. This is one of the major topics of the research of Kewan Mertens. Find out more about this research here!
The regional landslide susceptibility map for the Rwenzori mountains in Cameroon might well be available soon. Out main researcher on landslides susceptibility, Lies Jacobs, is currently running the last robustness checks. We are excited about the results! Keep an eye on the progress on Lies' research here!
We are launching an ART COMPETITION! To sensitize local stakeholders about individual measures that can be taken against landslides in the Rwenzori region, a poster is being developed. The messages will be conveyed with drawings that are made by artist in the Rwenzori region. The competitions is currently ongoing. Do you have amazing drawing/designer skills, or do you know someone that could have these skills? Please feel free to contact Clovis or Jan for further information!
More publications are coming! Check them out here!
---
Stay updated on our work:
Check the different work packages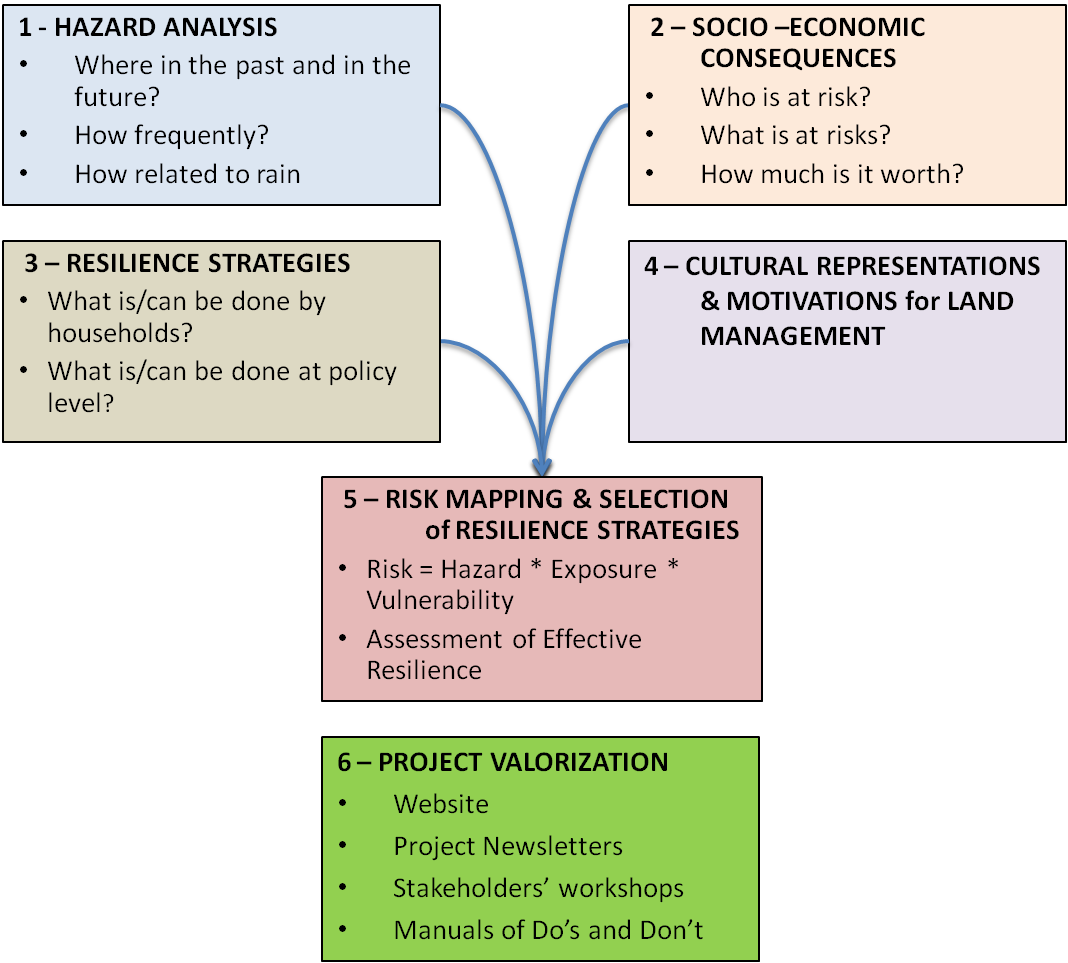 ... and our newsletter:
Subscribe to our newsletter HERE
Or send us an email on afreslide@vub.ac.be