AfReSlide
AfReSlide
Landslides in Equatorial Africa: Identifying culturally, technically and economically feasible resilience strategies
AfReSlide (2013-2018) is a scientific project funded by the Belgian Federal Scientific Policy (Belspo), as part of the Belgian Research Action through Interdisciplinary Networks (BRAIN-be).
NEW: All the abstracts of our publications are online! Check them out here!
---
Recent News (2017):
Read our latest newsletter (January 2017) here!
Fieldwork in the Rwenzori (Uganda):
Launch of Vlir-SI with Mountains of the Moon University in Uganda. A two-year project at the MMU has been launched on monitoring disasters and environmental change in the Rwenzori region.
A new publication is available! Are you interested in an overview of potential resilience strategies in the Global South? Check it out here!
---
Previous News (September 2016)
Fieldwork:
August - October: Kewan Mertens is in the Rwenzori region to interview households affected by landslides. Discover his research here!
June - August 2016: Jan Maes is in the Rwenzori region to implement the first part of his research on resilience strategies at different policy levels in Uganda. He will implement the second part of his research in January 2017. Discover his research here!
New publications are available!
---
Stay updated on our work:
Check the different work packages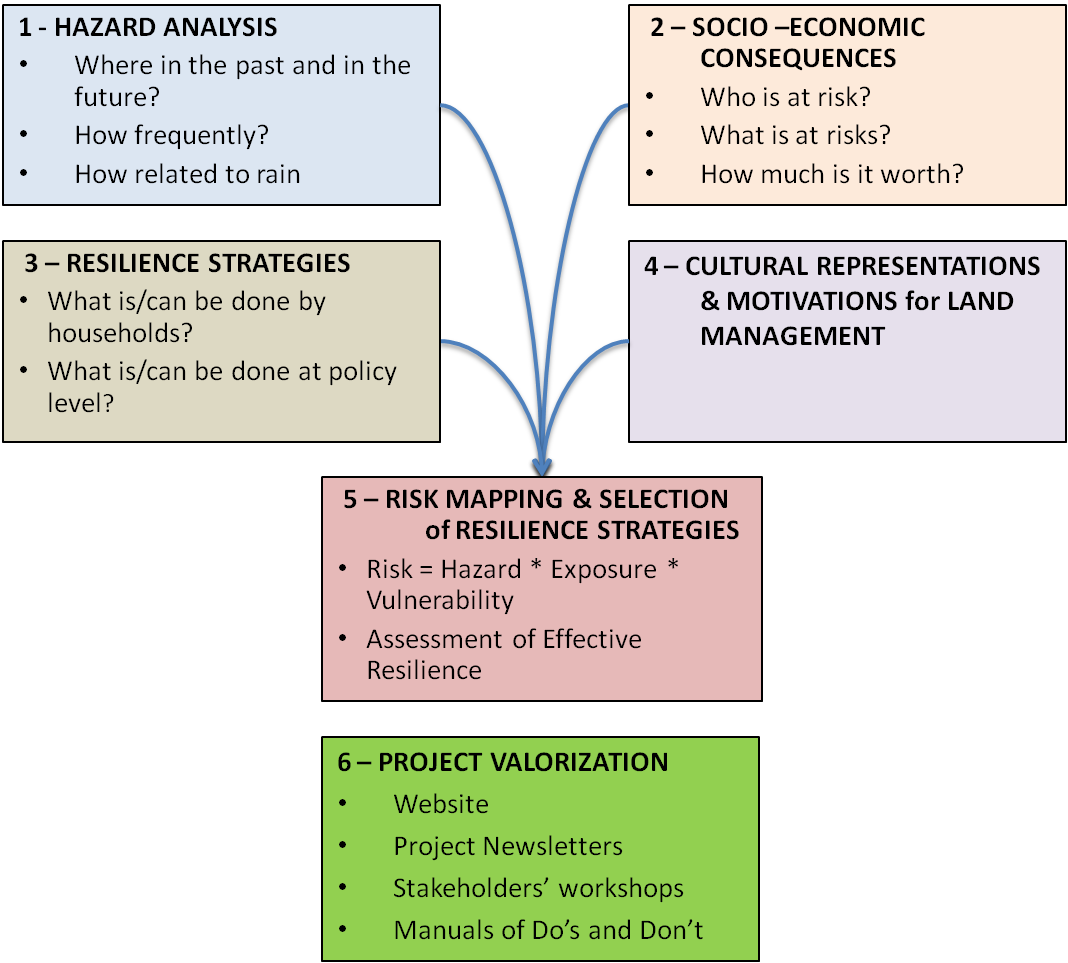 ... and our newsletter:
Subscribe to our newsletter HERE
Or send us an email on afreslide@vub.ac.be